There are many things your iPhone can do, but you may not know anything about it.
There is a possibility that there are many amazing features hidden to you or that you have not experienced them, regardless of whether you have an iPhone for a long time.
There are many advanced features you need to use to get more out of your phone.
Amazing features in iPhone:
1. Calculator trick
Instead of completely deleting your total, you can drag left or right to delete any number. In fact, after you switch to landscape mode, you can use the scientific calculator on your iPhone.
2. Take a photo while recording a video
Have you ever wondered what the small circular button on the screen is for while recording? Well, it allows you to take a photo while recording a video.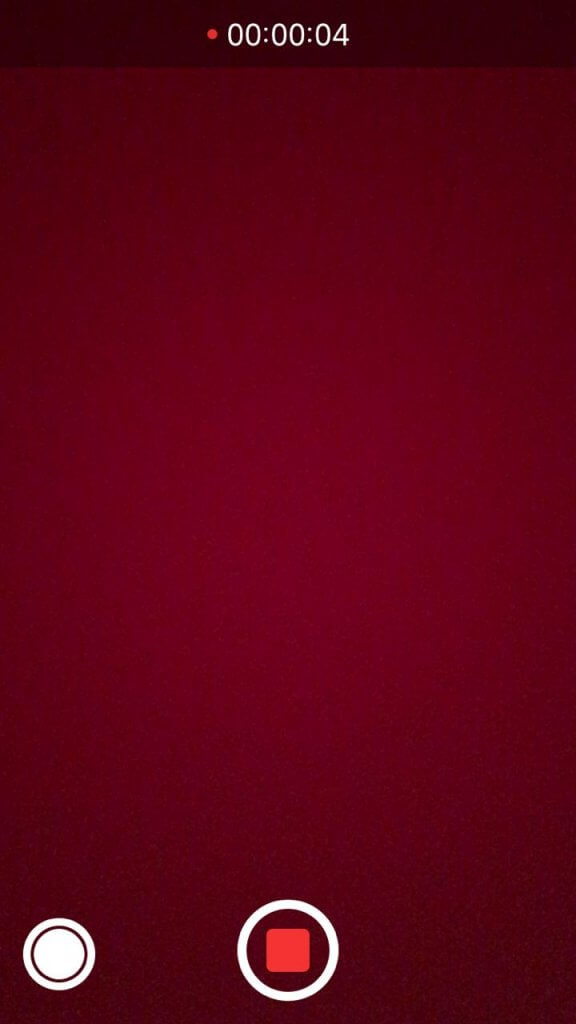 3. Do not disturb the function for driving
With the "DO NOT DISTURB" function while driving, you can automatically answer the incoming contact. The function helps you to drive safely and not distract you during your trip.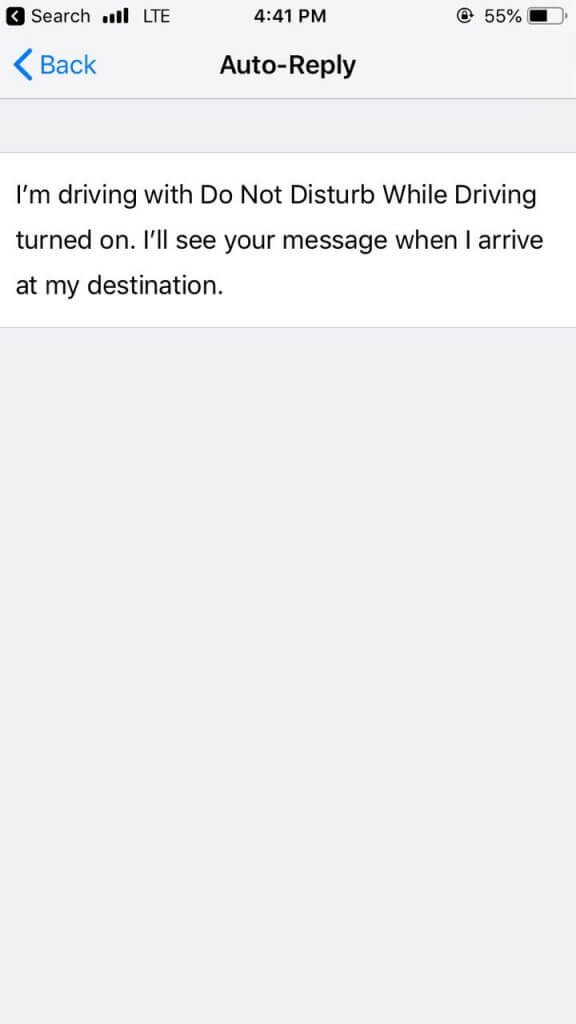 4. The Notes app can convert your documents into scanned copies
If you are a student, this is the most important feature ever! This iPhone feature turns your physical documents into soft copies by scanning them using the main camera.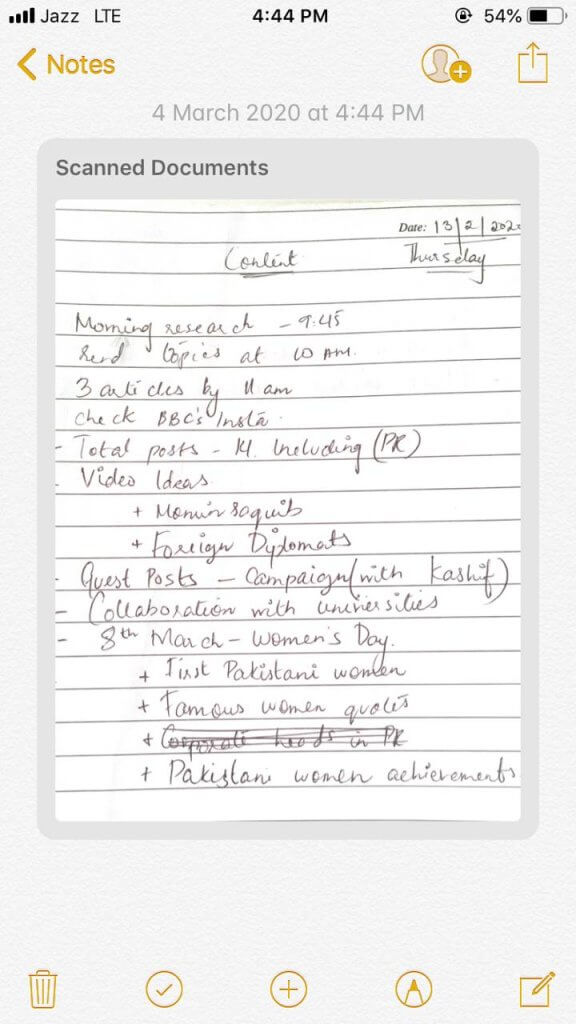 5. Hide your private photos
Would you like to show someone something in your gallery? Do you want to hide some images so they don't appear when you swipe? Just hide it. With this function you can hide your selected images and add them to a separate folder.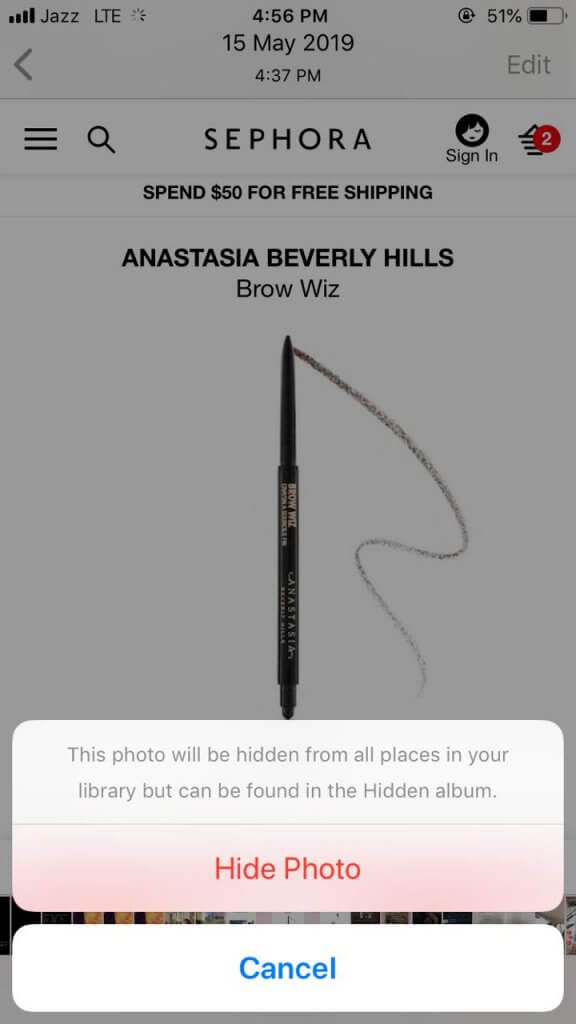 6. Built-in magnifying function
With the built-in magnifying function, you can use your device's camera to quickly zoom in on your surroundings. When activated, click the home button three times to start the magnifying glass.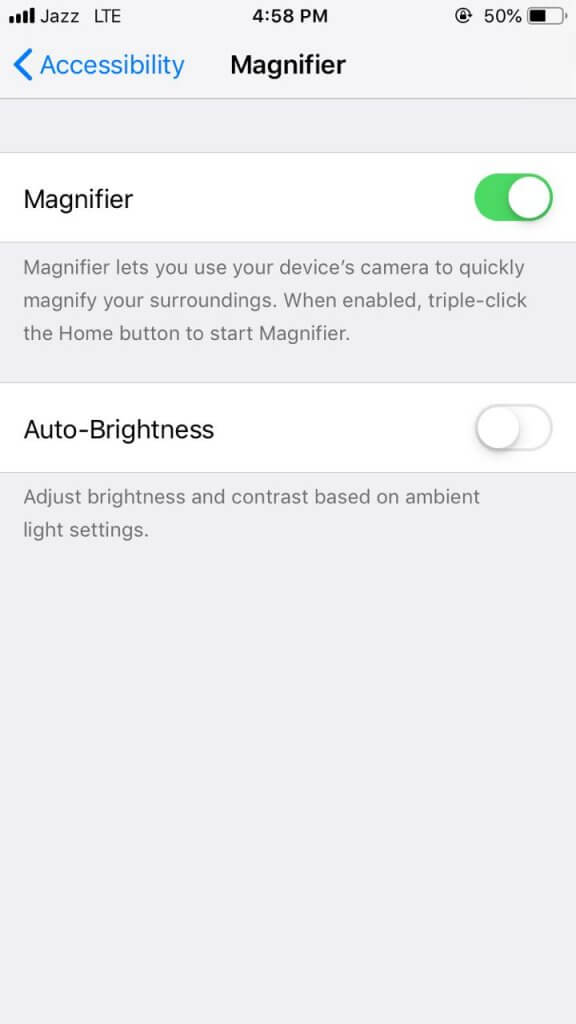 7. Lock the focus and exposure when taking a photo
"Lock focus and exposure" by pressing and holding the screen. As soon as you have set the desired exposure and the defined focus, click away!
8. Call your last clicked number in one second
With this function you can make a call to your last dialed number within seconds. Simply click on the call icon and off you go.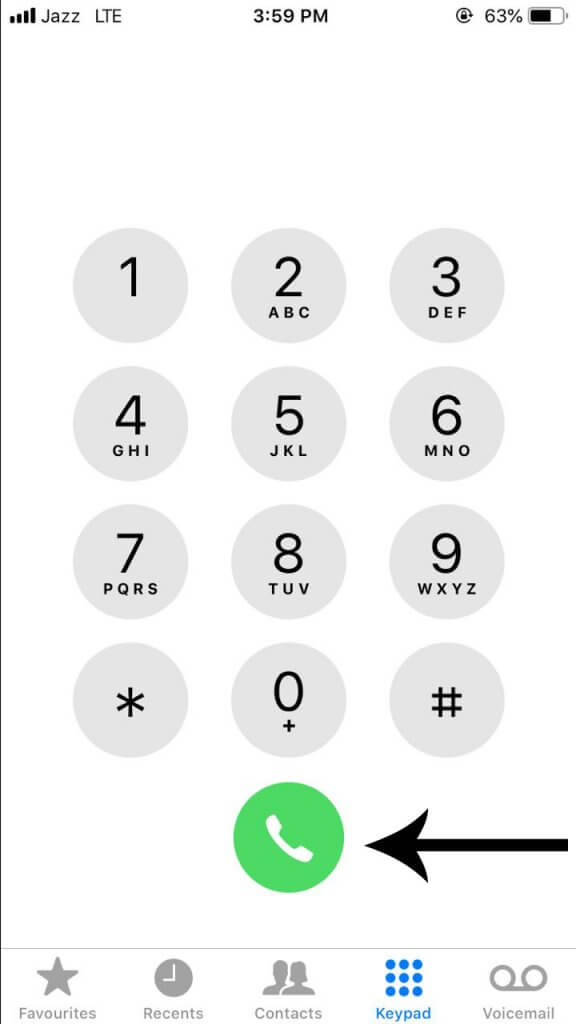 9. Set the ringtone for specific contacts
Find out who is calling by listening to the specified ringtone only. Click Contacts and set the ringtone for each contact.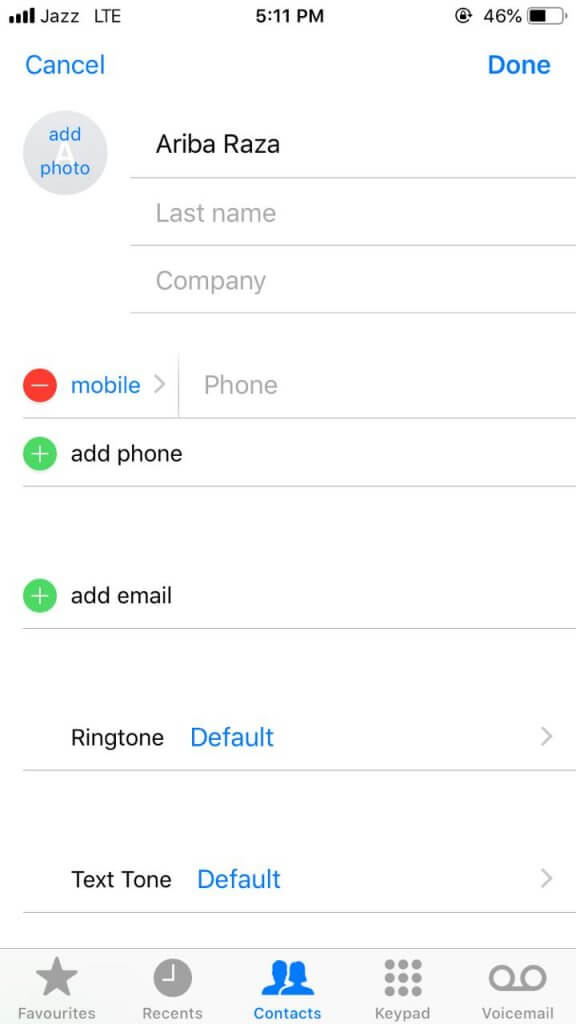 10. Create custom answers for missed calls
With iPhone, you can customize texts for missed calls. When you're busy, iPhone can answer for you. Make sure you save the text you want.